Our mission is to help the millions suffering from allergic contact dermatitis
through patient centered education and avoidance strategies.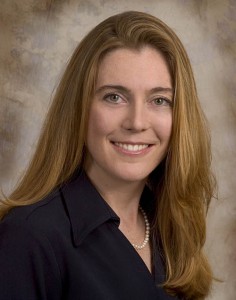 Sharon Jacob, MD
Board Certified Dermatologist
Founder & CEO, Dermatitis Academy
Dr. Jacob has published a textbook, 11 chapters and over 250 peer-reviewed articles. She is President of the American Contact Dermatitis Society and is a pioneer in the field of pediatric dermatitis. Dr. Jacob reaches out to you through the Dermatitis Academy ™ to provide education on the US contact dermatitis epidemic.
Hope – in the future of education and prevention of contact dermatitis
Healing – for the many suffering with contact dermatitis
Compassion – towards understanding the impact of this epidemic