Topical Steroid Dependence – Addiction – Withdrawal
About Topical Steroid Withdrawal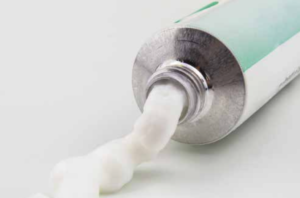 Information on topical steroid withdrawal (TSW), a condition of skin dependence on topical corticosteroids.
ITSAN Red Skin Syndrome Support Group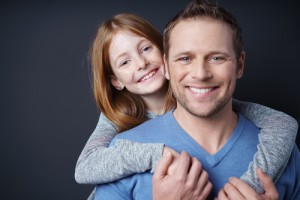 A Facebook support group created to offer awareness, education and encouragement for individuals and loved ones affect by topical steroid withdrawal (Red Skin Syndrome).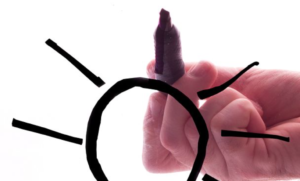 How well do you know Topical Steroid Withdrawal? Put yourself to the test and take this interactive quiz!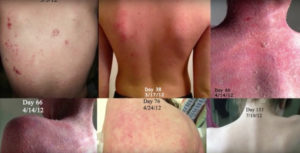 Check out these educational videos describing the timeline, dangers, and disease process of topical steroid withdrawal!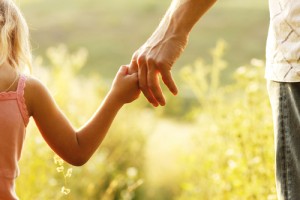 Thousands suffer from topical steroid dependence, addiction, and withdrawal. Follow Brianna, Melissa, and Cara in their journey with topical steroids.