ACDS CAMP – Contact Allergen Management Program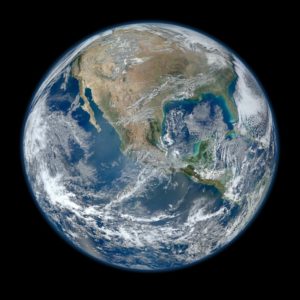 "A database provided by the American Contact Dermatitis Society (ACDS) which is designed to help patients with allergic contact dermatitis find personal care products that are free of the ingredients that are causing their allergic reactions"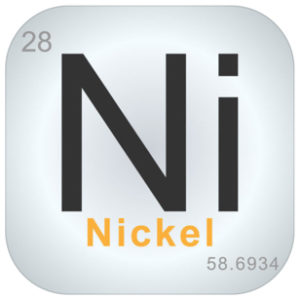 A list of nickel-containing foods to help reduce your nickel intake and risk of dermatitis flares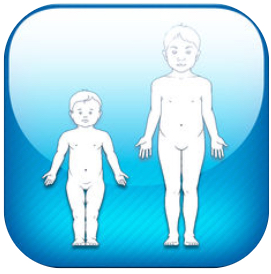 PO-SCORAD is a Patient-Oriented Scoring System for Atopic Dermatitis (AD) that can be used as a self-evaluation tool for eczema that was created by the European Task Force on AD in 2011.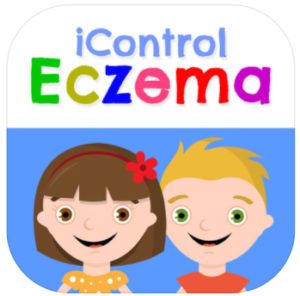 "iControl Eczema is a simple, patient-friendly tool to assess eczema severity on a daily basis."
This page is dedicated to displaying health technology software apps that are changing care in dermatitis, from the way patients and medical professionals interact to diary logs for allergy exposures.  Please contact the Dermatitis Academy to recommend new apps for sharing.